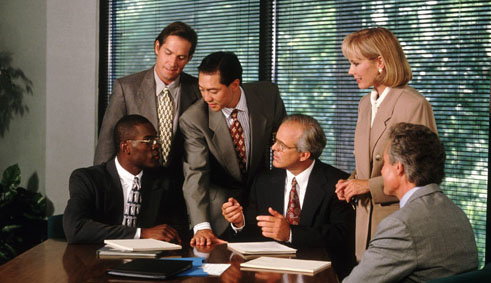 Realtor Dental Insurance
In addition to the many carrier and plan options that American Benefit Consultants brings to you, Community HealthCare Alliance (CHCA) and the Mainstreet Organization of Realtors also make available two dental plans so you can choose the right coverage for you and your family.
Let us provide a comprehensive analysis of all your insurance options. Just call (815) 609-6715 or complete this quote request.