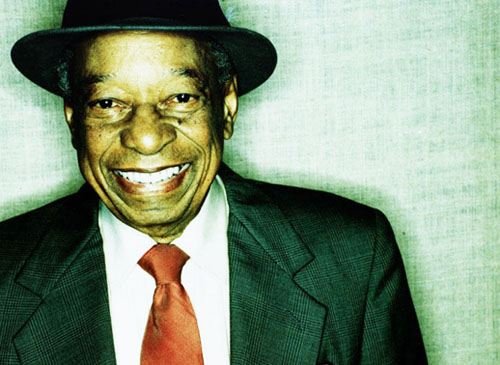 Community HealthCare Alliance Claims
The Community HealthCare Alliance Unicare HMO plan provides in-network coverage only.  Physicians and hospitals must be in-network, referrals from your primary care physician (PCP) are mandatory.   Familiarize yourself with the short list of plan limits and exclusions listed on the back of your benefit summary.  You should always verify that your physician has pre-certified any elective procedures with Unicare by calling the Member Service number on your ID card.  When using emergency services, you must notify your primary care physician within 48 hours following the service.
If your in-network hospital utilizes out-of-network specialists (radiologists, anesthesiologists), Unicare is NOT responsible for those fees. 
Active Community HealthCare Alliance members can log in to Unicare's website to check their confidential claims status.