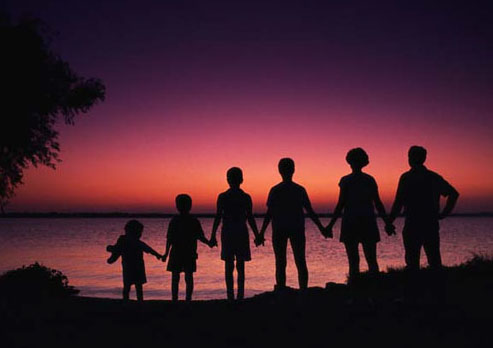 Community HealthCare Alliance
CHCA offers a choice of two free-standing dental plans that include orthodontics (even for adults).
AlwaysCare PPO dental plan allows you to select dentists in- or out-of-network, of course coverage is better in-network. See AlwaysCare PPO benefit summaries for details and rates.
The CompBenefits Advantage Plan (in-network only). The Advantage Plan allows you to select any network dentist or specialist without referral, but offers no coverage out of network. See CompBenefits Advantage benefit summaries for details and rates.
If you elect any one or more of these three plans you must also complete the employer application form which identifies your plan choices and billing preferences. Call 815-609-6715, our agents can help you determine if these plans might meet your needs.