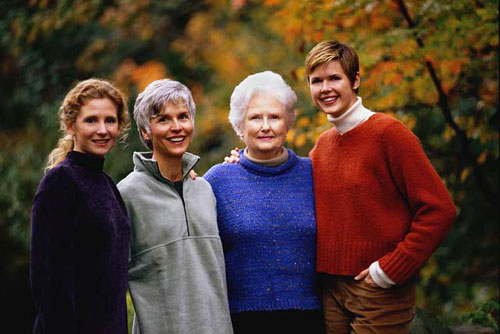 Application Process
Depending on the size and logistics of your employer group, the application process can
vary. The carrier should be allowed 30 days to process and underwrite applications.  The
group may need another 30 to 60 days to review plan options, make a carrier and plan
selection, and have employees complete appropriate enrollment forms. After underwritten
rates are offered by the carrier and accepted by the group, a group number is generated
and ID cards are mailed.