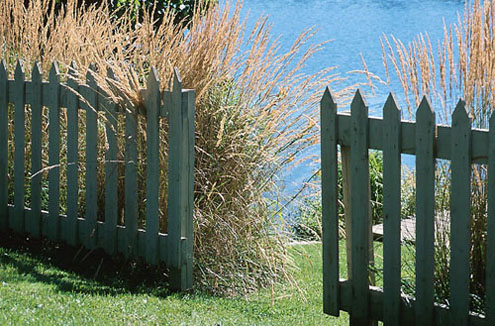 Understanding the basic claims process
To prevent claims problems, at the time you schedule medical services, always
call the customer service number on your ID card to confirm the service has been
pre-certified and that it is a covered service.
Following medical service, you should be able to match the original bill from your
doctor to the Explanation of Benefits (EOB) from the insurance carrier. By date
of service and patient name, the EOB will list copays, deductibles, and coinsurance
amounts, as well as savings or discount amounts. The savings or discount amounts
refer only to the contracted rates agreed to by network physicians and the carrier.
The deductible and coinsurance amounts should match your selected plan.
COPAY

Some benefits are available
for the cost of a copay.
For example, you might pay
$10 or $20 for an office visit
or prescription, regardless of
the actual cost. The copay
amounts you pay are NOT
applied to deductible and
coinsurance amounts you
may owe.

OR

DEDUCTIBLE

Outside of those benefits available with
a copay, the deductible, paid fully by you,
must be satisfied before the insurance
carrier will begin to pay.
You choose the dollar amount of the
deductible when you select a plan.

COINSURANCE

Coinsurance starts after you have paid
your deductible.
There are two aspects to coinsurance—the
percent the carrier pays (in and out of network)
and the maximum coinsurance dollar amount
that you pay. The percent is not as important
as the maximum dollar you must pay.
For example, let's compare an 80/60 plan
with $1000 coinsurance maximum
out-of-pocket (OOP) to a 90/70 plan with
$3000 coinsurance maximum out-of-pocket.
Do you want to pay 20% until you have paid
$1000 or 10% until you have paid $3000.
Outside of 100% plans, the percent just
determines the speed at which you reach your
maximum dollar.

FOLLOWING DEDUCTIBLE
and COINSURANCE

After you have satisfied your deductible and
coinsurance maximum, the insurance carrier
pays all covered expenses up to the maximum
allowed by your policy.
Call your agent at American Benefit Consultants if you have questions or need assistance.