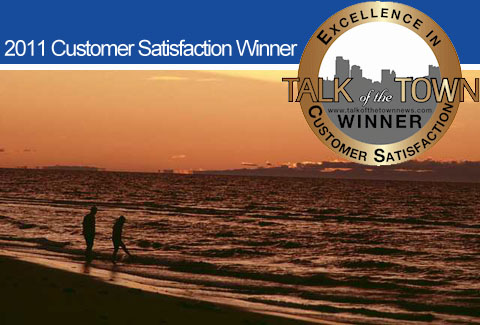 American Benefit Consultants
American Benefit Consultants (ABC) provides solutions for the insurance needs of individuals, families and small businesses in Illinois. With a thorough evaluation of your insurance requirements, ABC will find you the lowest rates for the coverage that protects your interests, using the carriers you know and trust. ABC will not only guide you through the selection process, we will continue to be your personal liaison.
Our experienced and professional staff are experts in writing individual and group insurance plans including health, dental, vision, life and disability, as well as auto, home, commercial, and MediCare supplement and prescription plans.
American Benefit Consultants represents many of the major carriers you know and trust.